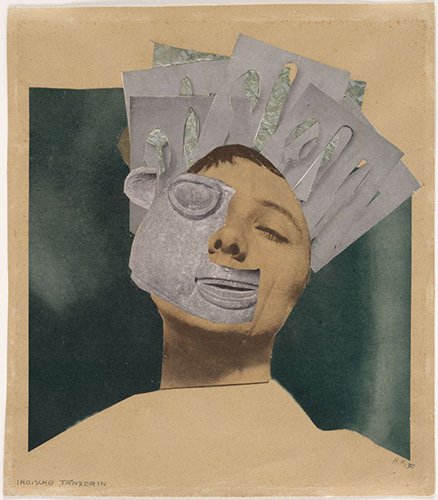 This month, Spotlight takes a look at one of the creators of photomontage, Dadaist artist Hannah Hock.
She was very aware that art had been dominated by men, and amongst the Dadaists who "paid lip-service to women's emancipation" she found they were reluctant to include a woman amonst their ranks, and so, "Through her art, Hoch quietly submitted female equality to the list of anti-bourgeois and radically leftist sentiments which Dada espoused." You can find articles about her
HERE
,
HERE
and
HERE
.
If you know of any great art websites or articles, why not share them here? Send your suggestions to samsketches@yahoo.co.uk - please note that this isn't for self-promotion.